DVC Point Strategies: Banking vs. Borrowing Mode
Disney makes it really easy for DVC members to use their points, especially with the ability to either bank points to use them in the next Use Year or borrow points to use them a year early. However, there are pros and cons to both strategies.
Banking
When Timothy and I started booking vacations with our first contract at the BoardWalk Villas, I tried to be conservative and only use the current Use Year's points. I figured that worst case scenario, I can always bank whatever is leftover, so no point goes to waste. After all, there's nothing wrong with having more points for next year's vacations! One caveat to this is of course to make sure that you remember to bank your points before the deadline. In order to bank points to roll them over into the next year, you have to do so 4 months prior to the end of your Use Year. For example, our Use Year is February, so I would have to bank our points by September 30.
Borrowing
Borrowing, of course, means that you have the flexibility to use more points now, which also means having fewer points to use the following year. Thanks to Hurricane Dorian and some last-minute changes to our September trip, we are now in borrowing mode. We still have some points left for 2020, but since we are planning a Disney Fairy Tale Wedding for October 2020, those remaining points might be just shy of what we need, and there's a good chance we may borrow from 2021. It's a vicious cycle really–never enough points! The only silver lining I can think of when it comes to staying in borrowing mode is that you know you'll use all of your points. In our case, if we stay in borrowing mode long enough, we will be sure to use our points before our BoardWalk Villas contract ends in January 2042.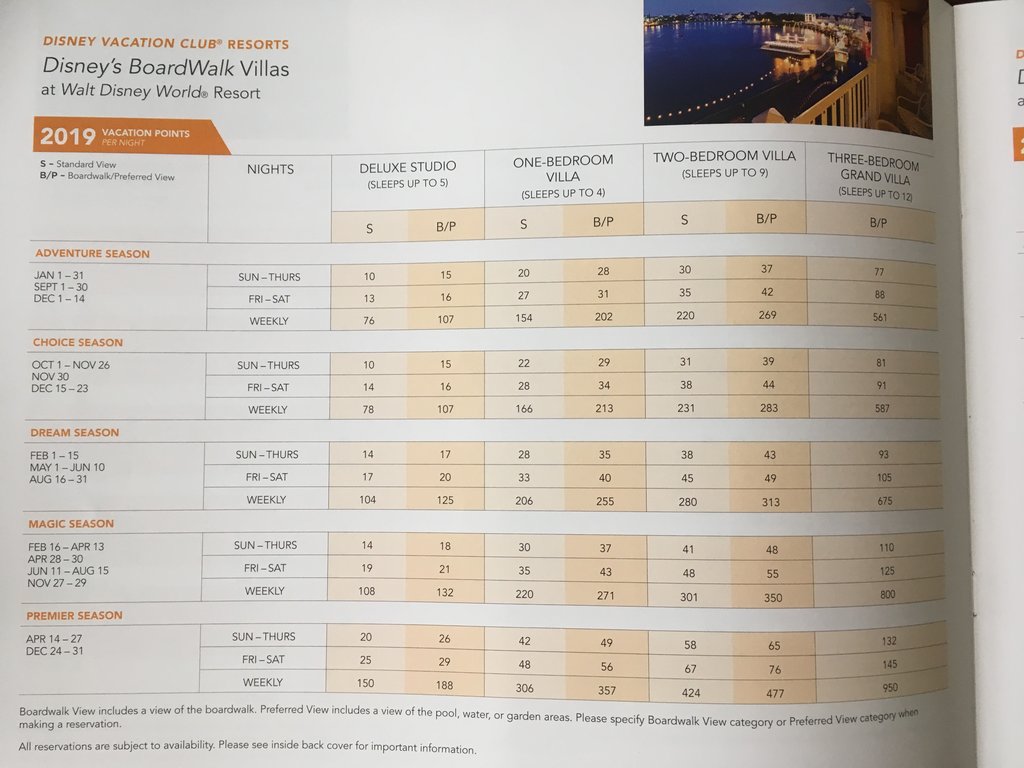 Banking and Borrowing
If you have a small contract, it makes sense to both bank and borrow, so you can use two or three years' worth of points at once. This can enable you to book either a longer stay, a stay in a larger villa, or a preferred view category. For example, Timothy and I just booked a trip with our smaller Bay Lake Tower contract. We ended up borrowing some points since the Lake View studio was the only type left. When banking and borrowing, you just have to be careful about making last minute changes to any trips book in this manner since banking and borrowing are final transactions and cannot be reserved; you don't want any points to go into holding since they are harder to use.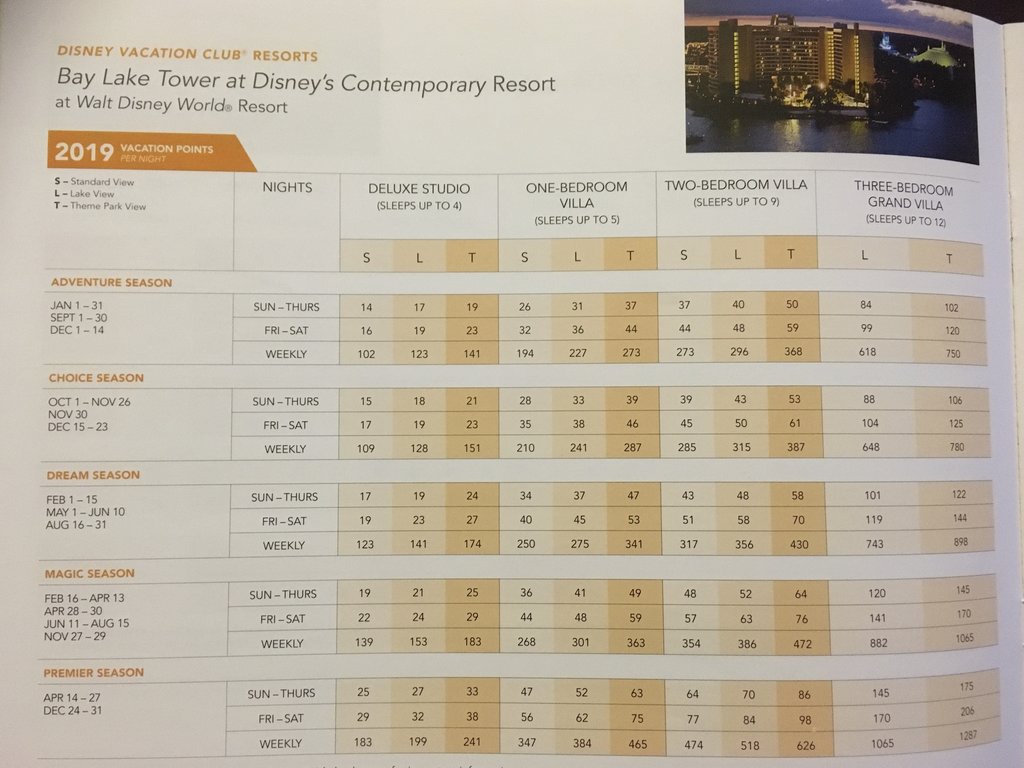 What is your strategy for using your points? Do you tend to bank, borrow, or alternate between the two?