How Bob Iger Can Restore Consumer Confidence At Disney
Late on Sunday, a shocking announcement shook up Wall Street, Hollywood, and Disney fans alike.
The Walt Disney Company's Board of Directors ended Bob Chapek's 39-year-tenure at the company as it fired the Chief Executive Officer.
That wasn't even the bombshell part. Former Disney CEO Bob Iger, who retired less than a year ago, is returning to run the company.
Yes, Bob Iger is once again leading Disney. His return comes with many challenges, though, as Disney fans got fed up with Chapek.
So, why did Disney make this move, and how can Bob Iger restore consumer confidence at Disney?
Why Disney Switched CEOs
History has recently repeated itself at Disney. During the early 2000s, Roy E. Disney, the nephew of Walt Disney, expressed frustration with Disney's leadership.
Specifically, the second-generation Disney icon questioned Michael Eisner's ability to lead the company.
Ultimately, the Board of Directors chose to replace Eisner with somewhat of a surprise selection, Bob Iger. That…turned out pretty well.
Over the years, Iger led Disney's high-profile acquisitions of Pixar, Lucasfilm/Star Wars, Marvel, and Fox's movie/television assets.
By the time Iger was ready to retire, some on Wall Street described him as the greatest media CEO ever. Good luck replacing that guy!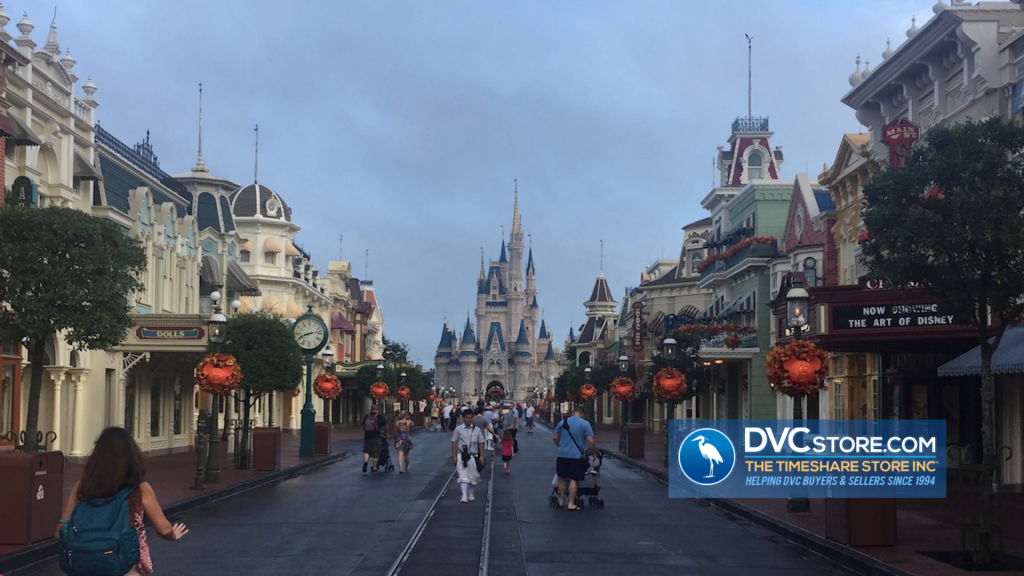 Well, the assignment fell to Bob Chapek, the former Chairman of Disney's Parks division, among other essential leadership roles.
In a way, Iger had groomed Chapek for the position for a decade, even though other candidates had once stood ahead of him in line.
Unfortunately, Chapek earned the role of Disney CEO at the worst possible time. He got the job less than three weeks before the pandemic shut down society.
Frankly, Chapek's tenure will be remembered as a weird combination of bad luck and repeated unforced errors.
Even worse, Chapek fell into one especially bad habit. Whenever something was going wrong financially at Disney, he raised prices at the parks.
Disney theme park increases were Chapek's "Break glass in case of emergency," and he broke that glass a lot.
Not coincidentally, loyal Disney fans like those of us in the Disney Vacation Club grew increasingly frustrated with Chapek and his company.
Obviously, the Board of Directors agreed, as they just returned Iger to power. So the question becomes how Disney's greatest CEO can restore the faith of recently mistreated Disney fans.
Annual Pass Clarity
Coincidentally, Disney announced two significant annual pass updates last week, which proved to be two of Chapek's final park-related moves.
On Wednesday, November 16th, Disneyland Resort sold its Magic Keys again, at least temporarily. Within 36 hours, park officials had already stopped.
Disney listed the three Magic Keys as sold out by Thursday afternoon. So, if you were busy on Wednesday, you missed out on an opportunity that hadn't been available for more than a year.
Meanwhile, at Walt Disney World, management confirmed that annual pass sales wouldn't return in 2022.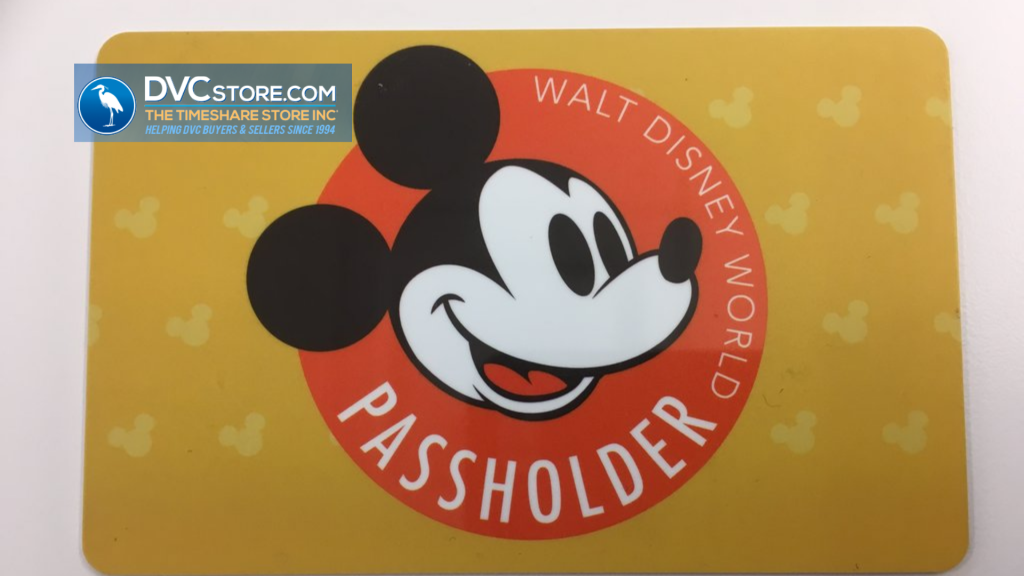 However, Disney will bring them back in 2023, albeit with price increases. While owners can renew their passes at both parks, it's still an ongoing concern.
Iger could feasibly restore order by clarifying Disney's annual pass policies.
More importantly, he would make a lot of friends, especially within the DVC community, by making annual pass sales available daily rather than, you know, once a year on one random Wednesday in November.
Elimination of Park Reservation System
As a reminder, Disney never intended Park Reservations to be permanent, at least not at first.
Disney created the entire Park Pass system as a concession to pandemic requirements.
Both the local and federal health experts encouraged Disney to enforce social distancing at its theme parks.
The best practice for doing so involved a daily head count at each park. By employing Park Reservations, Disney ensured public safety.
Then, the pandemic declined in virulence in early 2022. Despite this fact, Chapek and his team never eliminated Park Reservations.
Instead, Disney discovered that it could staff the parks more effectively (i.e., cost-efficiently) via this system.
Chapek loved anything that saved his company money, even if it reduced the guest experience for park visitors.
Currently, owning theme park admission isn't enough. You also need the Park Reservation. That's not great for people who have spent money on admission tickets.
Iger can make everyone's lives a lot easier by eliminating the Park Reservation system. After all, the process adds a needless level of complexity.
Improved Customer Service
Here's the biggie for many of us. As DVC members, we were used to exceptional Disney customer service before the pandemic.
Since then, Disney's staffing issues and some of Chapek's policies have caused a precipitous decline in response time.
In fact, I was at Disney's Hollywood Studios a few days ago during one of those Murphy's Law visits.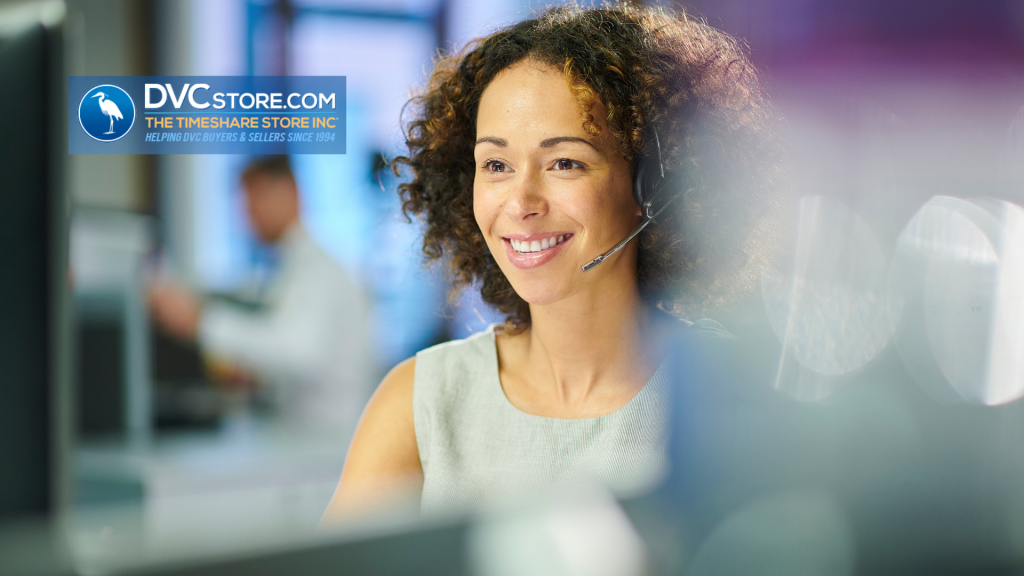 Everything that could go wrong DID go wrong. We tried to cancel a Lightning Lane at Star Wars: Rise of the Resistance since the ride would be down too long for our itinerary.
The cast member couldn't even do anything until the ride was functional again, which struck me as a chicken-and-egg scenario.
Still, that wasn't even close to our most frustrating situation. When we tried to book a 7 a.m. Disney Genie+ experience on a different day, the tech didn't recognize our admission ticket.
Currently, Disney is understaffed, its employees are overworked, and the quality of service has collapsed.
Iger will prioritize the money problems first during his earliest days at Disney.
However, we'll know that he has righted the ship when we're getting top-notch Disney customer service once more.
Pricing Holds/Rollbacks
This one's obvious. Fittingly, Disney just announced a new batch of theme park price increases the other day.
As I type this, the price of Disney Genie+ today is $29. Before November 21st, the previous record high had been $21.
As a reminder, when Disney unveiled Disney Genie+, its price was $15 per person per day. And its first day at the parks was October 19th, 2021.
Now, barely 13 months later, the price has nearly doubled on some dates. Folks, I don't need to remind you that FastPass+ was free.
Chapek took away an amenity and then brought it back as something with a limitless price ceiling.
Disney took the other approach as well. I have colleagues who have visual evidence of how much restaurants reduced portions on various entrees. It's shocking stuff.
The penny-pinching at Disney parks is out of control, and everyone knows it.
Chapek and Iger are ideologically opposed on this subject. Iger always felt strongly that the parks should remain affordable for everyone.
Chapek prioritized Disney's balance sheet over customer satisfaction. So, this topic strikes me as an easy win for Iger.
All the new CEO needs to do is promise to stabilize park prices on items like theme park admission, annual passes, and water bottles/Dole Whips for a while.
Disney fans will revere him for this. It'll be the loudest standing ovation in the company's history.
Restored Amenities (Magical Express/Extra Magic Hours)
Finally, let's talk about some things we lost during the Chapek administration. And you can probably guess where I'm going with this.
During the pandemic, Disney chose to cancel Magical Express service. For DVC members, this decision felt like a personal attack.
We have always relied on Magical Express to take us to and from Orlando International Airport. It extends the Disney Bubble experience to the moment we arrive in Orlando.
Disney did have a justification for its choice. Mears Transportation laid off more than 90 percent of its staff during the pandemic.
Many of the most experienced drivers chose not to return. So, Disney would have paid the same amount for a lower-quality service.
However, Orlando has mostly returned to normal now. Therefore, Disney can and should restore Magical Express service.
Similarly, Disney altered Extra Magic Hours. The new iteration, Early Theme Park Entry, only lasts 30 minutes and is only available in the morning.
To its credit, Disney added Extended Evening Theme Park Hours, which I would argue is the best amenity of all. It's exclusive to guests staying at Deluxe Disney resorts, which means DVC members.
Still, I suspect many of us have horror stories about Early Theme Park Entry visits gone wrong. Thirty minutes can go by fast at Disney.
I believe most DVC owners would enjoy Extra Magic Hours more than Early Theme Park Entry.
Bringing back amenities like these would go a long way in making Disney fans feel good about the company once again.
Iger's an extremely smart man and a savvy leader. He knows that he needs a few wins. So, you can safely expect at least some of these things to happen.