How to Avoid Spending More While Vacationing as a DVC Member
The beauty of DVC is having discounted resort stays for decades to come, and it easily entices you to visit Disney World more often or for longer stays. While there are substantial savings on the resort, you may find other vacation expenses increasing since the cost of things like flights, park tickets, food, and merchandise can really add up! Below are some tips to help you save money while enjoying your DVC membership.
Take Advantage of Perks to Pay for Flights
If you haven't already done so, sign up for frequent flier miles, so you can earn discounted flights. There are also credit cards that can help you earn miles more quickly or credit cards like Chase Freedom that allow you to earn cash back, which you can then use to help pay for flights. Charging your DVC payments or any monthly expenses to such cards can help you earn points and cash back more quickly. Lastly, sign up for emails from your favorite airline. This way you'll be notified of any flash sales or last minute deals on flights.
Price Out Your Park Tickets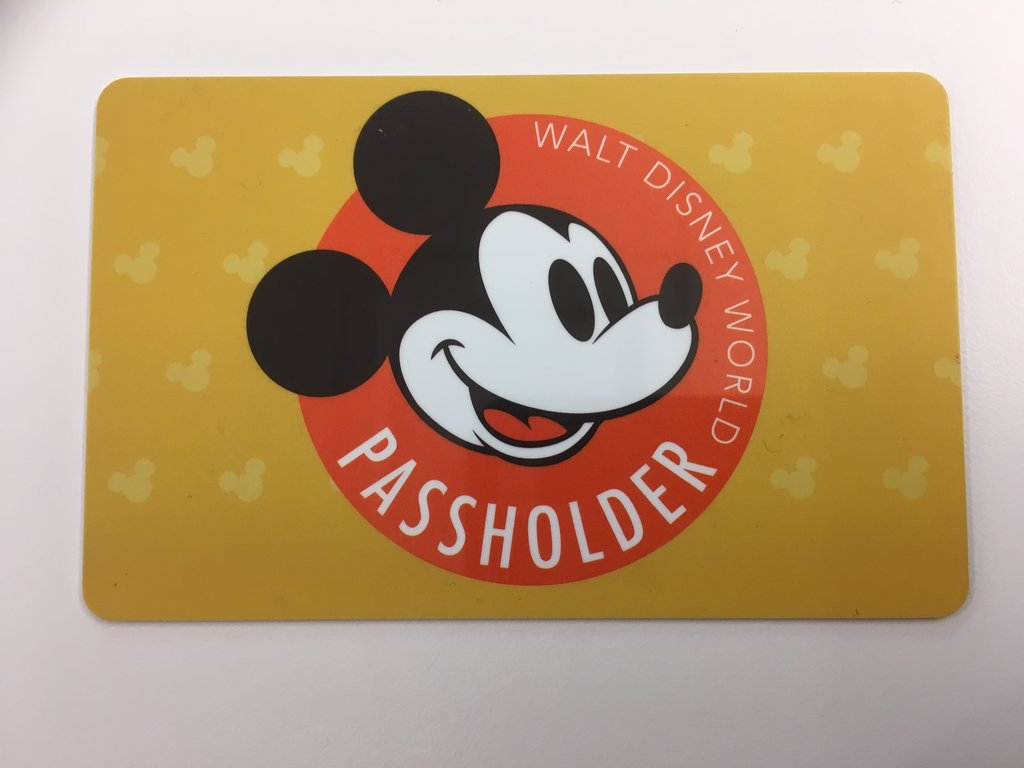 Once you are a DVC member, it may be tempting to go for an annual pass, but do your homework first to make sure it's the most economical option for you. Although the Gold Annual Pass is still a good deal for many who purchased DVC directly from Disney, those who purchased DVC through resale are not eligible to purchase the Gold Annual Pass, and the new rates for non-Florida resident annual passes increased substantially in June. For instance the Platinum Annual pass went from $894 to $1,119, which can be incredibly expensive for a family. You may find that you are better off having one annual pass per household to get Memory Maker and discounts, and then purchasing park hoppers for the rest of the family.
When purchasing park hoppers, look for discounts through places like Costco, AAA, or Undercover Tourist, or try looking for discounts from your employer through companies like Plum Benefits. With DVC, you may find that you spend more time in the resorts, so you may not need as many days on your park hoppers either. Spend time by the pool, search for hidden Mickeys, take a tour of your resort, or check out what resort activities are planned during your stay. They often have activities such as games, yoga, painting, movies, and more.
Make Use of Your Kitchen or Kitchenette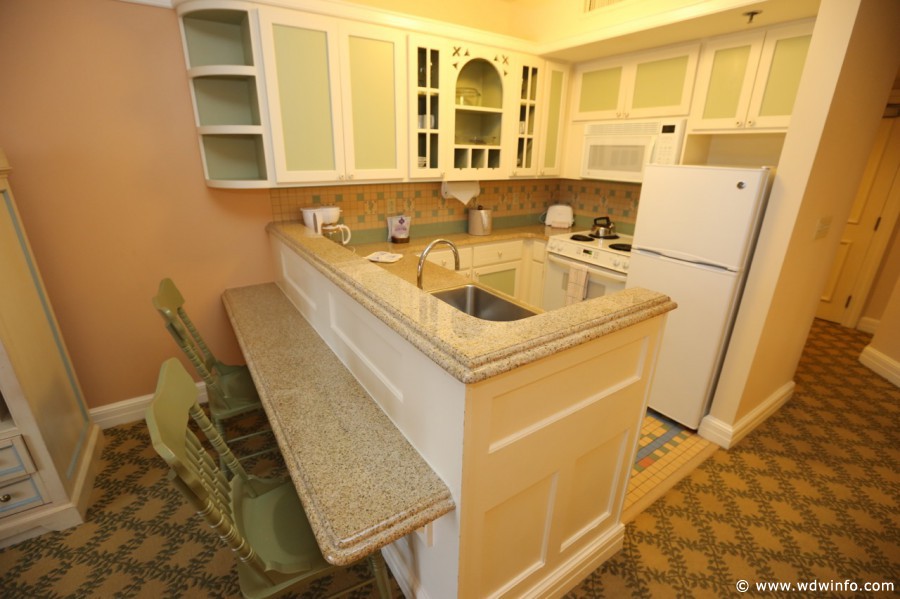 I am totally guilty of having planned Disney trips around our advanced dining reservations, but I know that now that I have DVC and am planning 2-3 trips per year, I have to scale back a bit on table service meals. In the future, I plan to have breakfast in the villa, whether it's just oatmeal, toast, or eggs. If I really need my Mickey waffle fix, I can get the large one at Sleepy Hollow in Magic Kingdom for about $6, which is much cheaper than grabbing one at a table service restaurant. You can also make some simple meals for lunch and dinner like sandwiches or pasta in your villa kitchen. Ordering ingredients to be delivered to your villa through Amazon Prime Now or heading to a nearby supermarket or Walmart if you have a car will still come out cheaper than eating out every day.
Buy Discounted Merchandise
Check out the sale items online at shopDisney, or visit the Character Warehouse in the Orlando Premium Outlets for discounted official Disney merchandise. You can score some great deals and get items for a fraction of what you would pay in the parks. If you do purchase souvenirs in the park, don't forget to use any discounts you may have from DVC, an annual pass, or the Disney Visa card. Bonus: Disney Visa cardholders can also get a discount at shopDisney and local Disney retail shops like the ones at malls, unlike DVC and annual passholders.
By saving here and there, you can still have magical vacations without blowing your budget.