So, You've Decided To Join The Disney Vacation Club! Here's What You Need To Know.
So, you've decided to join the Disney Vacation Club! Welcome, my friends.
I can honestly state from my personal experience that it's one of the smartest decisions you'll ever make.
Still, there's a lot to process. Here's what you need to know about buying into the DVC program.
Understanding Points
Points equal power in the DVC program. Think of it like this: the more points you have, the more nights you can book at the various DVC resorts.
The genius of DVC's structure is its flexibility. The program expands and contracts to fit all needs.
For example, you can spend as little as seven points a night (!) to stay at one Walt Disney World resort during certain times of the year.
Conversely, the most expensive accommodations at Disney's Polynesian Villas & Bungalows cost 1,454 points for a week during its peak season.
So, someone with a 50-point contract could spend up to seven nights at Disney's Animal Kingdom Villas, 55 points if you want to stay on the weekends.
That last thing I just said proves vital to your understanding of the program. Disney adjusts the rates at DVC resorts depending on various factors.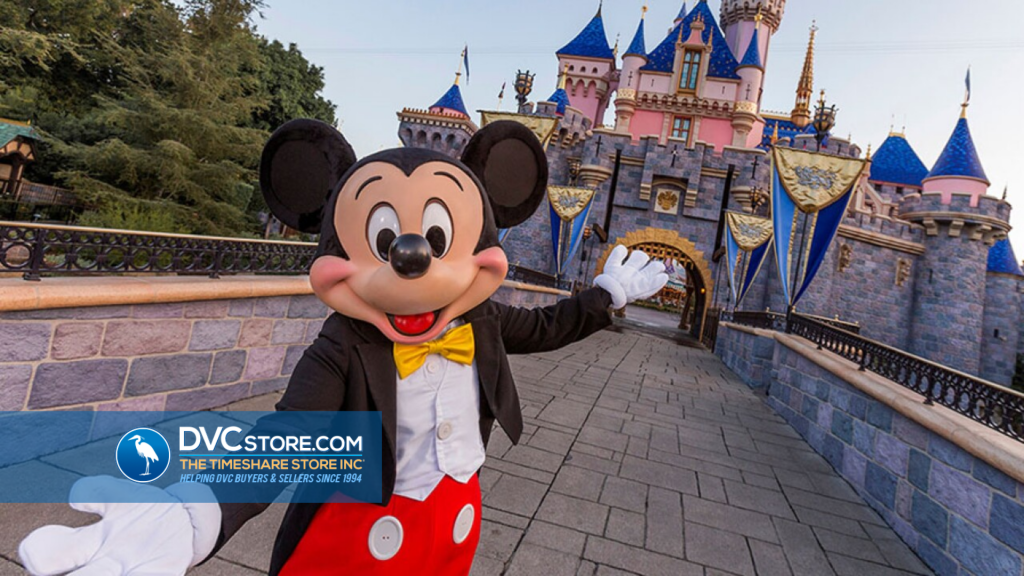 Each resort features a series of Travel Periods. The most expensive ones involve holidays and popular tourist seasons.
Conversely, the inexpensive ones occur in January, parts of February, and September.
Also, DVC resorts charge more for Friday/Saturday night stays than Sunday-Thursday. That's a feature, not a bug. More people travel on the weekends.
For this reason, enterprising DVC members have uncovered numerous ways to stretch their points by staying during the off-season and on weekdays.
Others who have plenty of DVC Points to splash around spend Christmas Week at Disney…and who wouldn't want to do that?
In short, the number of DVC Points you own defines where and when you can stay at the various resorts.
No matter how many points you purchase, you'll inevitably think, "I could use a few more." It's basic human behavior, and Addonitis is a thing with DVC members.
Understanding Membership Dues
Once you've paid off your initial DVC purchase, your future vacations are mostly free.
The essential word there is "mostly." You must still pay Annual Dues in January of each year.
According to the official DVC site, these fees "go towards your Resort's operating costs, administrative expenses, refurbishment expenses and real estate taxes."
I cannot tell you how much you'll pay for three reasons. The first is that you pay a set amount per point you own.
Also, the fee varies from resort to resort. Some DVC properties require more extensive Annual Dues than others.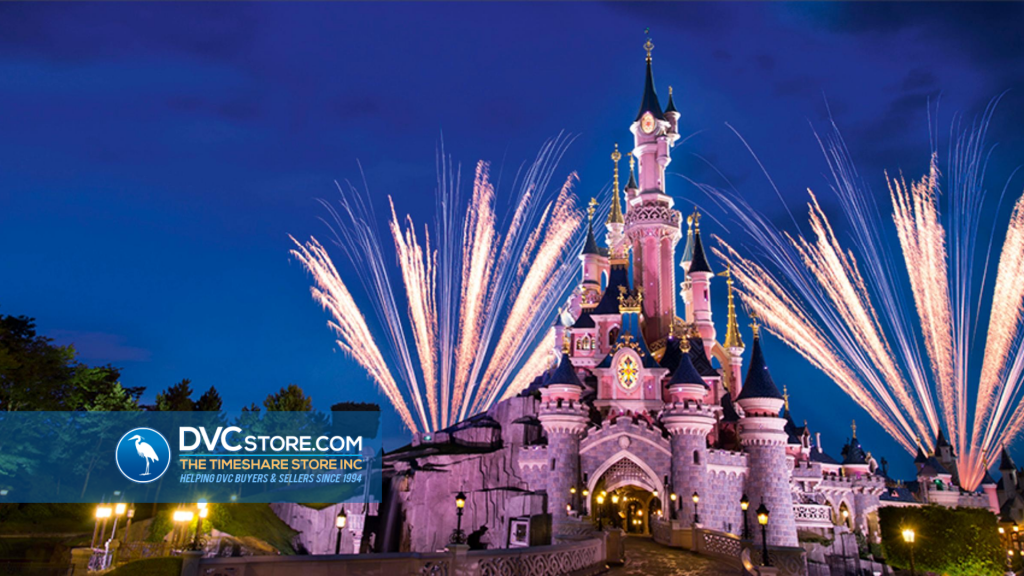 For example, the locations at Disney's Hilton Head Island Resort and Disney's Vero Beach Resort possess higher Annual Dues since they require hurricane insurance/repair.
Finally, Annual Dues increase in price each year. A fair estimate is that you'll pay five percent more in 2023 than you did in 2022, but that's just a guess.
Disney uses some arcane math to determine Annual Dues at each property.
Please be aware that you won't get to use your DVC Points if your Annual Dues are in arrears, which is to be expected.
How Many Points Will You Need?
Hoo boy, I cannot possibly answer that question for you. Some people only expect to visit Disney every few years.
Others – and I'm in this group – plan to go multiple times each year.
Then, we have other factors like the size of the traveling party and average vacation length.
You may find that a DVC studio fits your needs on my trips. Conversely, your family could require/want a one- or two-bedroom villa.
The latter type of hotel suite will require more DVC Points, while a studio is usually the least expensive option.
Similarly, three-day weekend travelers won't need as many points as those of us who prefer 10-day vacations.
What I usually suggest is that friends aim for the middle when they debate how many DVC Points to buy.
You likely have a high estimate and a low estimate for how many DVC Points you'll need. Find a DVC resales contract that's squarely in the middle of those totals.
Remember that you can always add more DVC Points later!
Why You Should Buy Where You Plan to Stay
Demand for the DVC program is comically high. Seriously, when the pandemic started, people expected the DVC market to cool off.
Instead, contracts sold about as quickly as they ever have in the 30-year history of DVC.
The reality is that people want to visit Disney as much as possible. They dream about these vacations and love the thought of paying for their hotel stays in advance…just like you!
In short, demand for DVC contracts is virtually never-ending. But unfortunately, Disney faces physical limitations on how many hotel rooms it can add to the overall inventory.
For this reason, demand often overwhelms supply, especially during popular vacation times like the summer and end-of-year holidays.
Some of the most popular DVC resorts often book before the seven-month window opens. You can utilize something called the Waitlist to get in line for canceled rooms.
However, the safest strategy is to buy at the resort(s) where you intend to stay the most. I'll explain why in the next section.
The Booking Benefits of Your Home Resort
The location of your Home Resort matters a great day.
For example, let's say that you're a Disneyland Resort fan. Currently, your only option for DVC stays is The Villas at Disney's Grand Californian Hotel & Spa.
So, you should purchase a contract there if possible. This strategy empowers you to book hotel rooms at the 11-month window instead.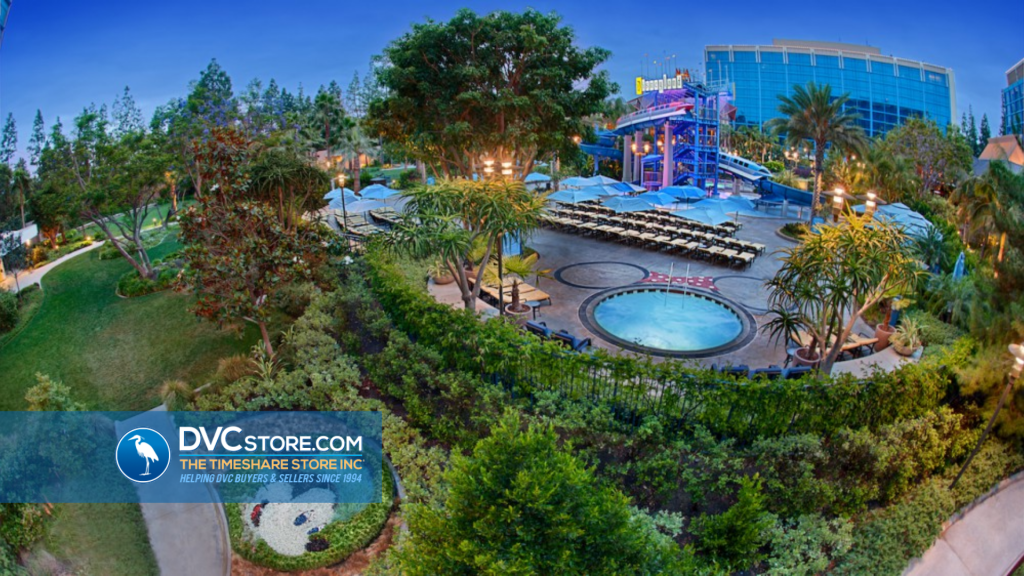 You may wonder what I mean by these windows. Well, you cannot book a DVC hotel stay for a year from now. The inventory doesn't extend that far.
Instead, DVC caps your reservations at 11 months. Right now, you can theoretically book a room at any DVC property through the end of the year.
I say this because we're currently in the seven-month window. Your membership allows you to book at any DVC resort inside that window.
However, let's say that you want to book something eight or nine months from now. Your only option at the moment is your Home Resort.
The power of your Home Resort is that you can book there up to 11 months ahead of time.
Currently, you can book your Home Resort into May of 2023! Ergo, you should purchase a contract at the place where you intend to stay the most.
This location, your Home Resort, provides you with an exclusive, vitally important booking window!
You should maximize its power by always scheduling more than seven months in advance. By doing so, you guarantee that you'll have a DVC room.
Remember that you can always modify this reservation to a different resort at the seven-month window if you find a preferable one with hotel availability.
I realize that I've covered a lot here, but these are some basics of DVC membership.
I hope to write a follow-up piece with more pro tips in a few weeks. It should clarify a few more issues where you're likely fuzzy on the details.