The Villas at Disneyland Resort Will Open This Fall
The Disney Vacation Club has confirmed that its latest property will open later this year.
We've got the specifics, and you should pay attention because booking begins sooner than you think!
About the Villas at Disneyland Resort
In November 2019, Disneyland officials filed the necessary paperwork to build a new expansion tower near Disneyland Hotel.
This move proved daring in and of itself. Before that filing, Disney had infamously feuded with the Anaheim City Council over a previous project.
Anaheim's previous council members had authorized a Downtown Disney resort that would have helped Disney alleviate its notorious hotel inventory crunch.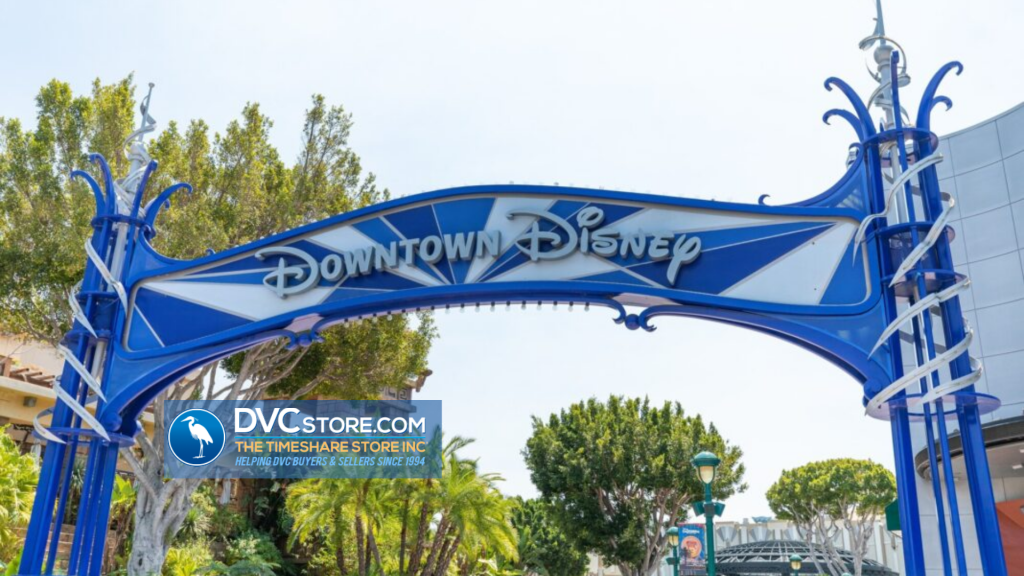 As part of the agreement, Anaheim promised Disney $267 million in tax credits.
Then, Disney chose to move the project two blocks, and that's where the story took a turn.
By this point, an Anaheim election had occurred. Some politicians ran on an anti-Disney platform. Once elected, they proved resistant to this project.
Specifically, the new composition of the Anaheim City Council refused to honor the nine-figure tax credit if Disney moved the hotel two blocks.
Frustrated, Disney canceled the project and announced it would never accept such tax credits from Anaheim's government again.
In the aftermath of this chaos, Disneyland Resort still lacked resort inventory, especially for Disney Vacation Club (DVC) members.
Thankfully, Disney recommitted to a new property in Anaheim, one close to a familiar setting.
Disney planned a new DVC resort as the de facto fourth tower at Disneyland Hotel. Even better, the paperwork confirmed Disney's intent to build.
DVC has since named the property as The Villas at Disneyland Resort. It's a 350-room hotel that is 12 stories tall and includes 280,000 square feet of space.
Frequent Disneyland Resort guests will have no trouble finding the place, either. The building overlooks the iconic Monorail waterslide at Disneyland Hotel's main pool.
In short, this property represents a dream come true for Disneyland fans.
The resort features a central location and exponentially improves DVC inventory in Anaheim.
When Will the Villas at Disneyland Resort Open?
The Happiest Place on Earth has provided a clear timeline for its Disney100 celebration.
Disneyland Park introduced new platinum elements at Sleeping Beauty Castle and
Mickey & Minnie's Runaway Railway opened in January…and has already dropped its virtual queue for a standby line!
Mickey's Toontown will reopen in its new form on March 19th. Later this year, Splash Mountain will close for good and convert into Tiana's Bayou Adventure.
Disney fans won't wait as long to taste Tiana's delicious cooking, though. Tiana's Place will open later this year in the former French Market Restaurant space.
Management has cleverly scheduled memorable events through 2023, and arguably the biggest remaining one will occur in September.
Disney just confirmed that The Villas at Disneyland Hotel will open to the public in September.
While the company didn't announce an exact date yet, we'll still know soon. I say this because reservations go on sale later this month.
Specifically, DVC members will get the first crack at booking cash rooms. The reservation window opens on March 15th.
You'll want to hurry with your booking, though. I say this because annual passholders may reserve hotel rooms on March 16th.
Finally, on March 17th, everyone else can book at The Villas at Disneyland Hotel.
So, DVC members really have just a 24-hour exclusivity window for making reservations.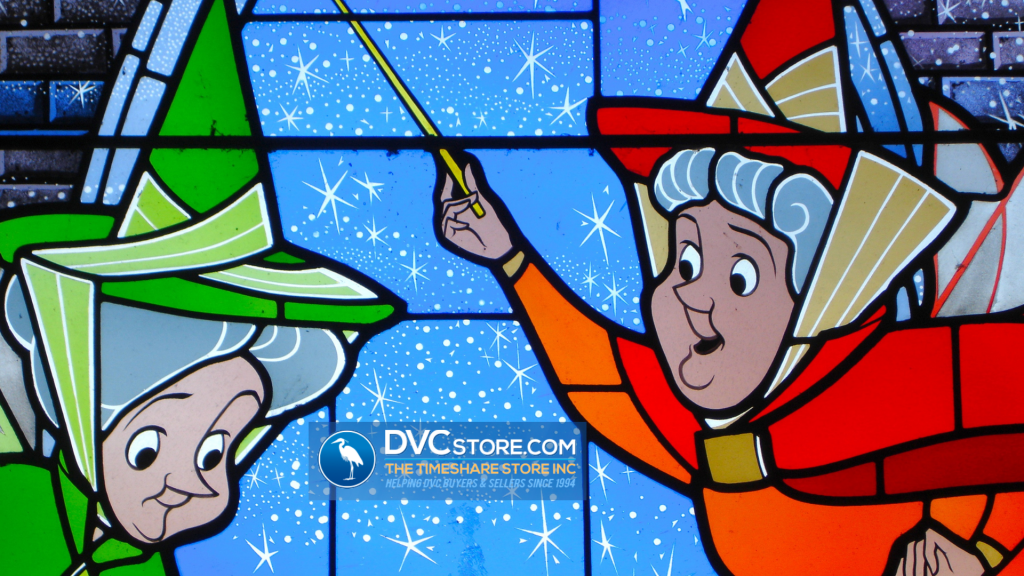 Obviously, you won't be able to use your DVC Points, either. I say this because DVC hasn't announced sales for The Villas at Disneyland Hotel yet.
While DVC could feasibly start selling ownership interests any day now, cash room bookings will be the only option on March 15th.
Please don't feel bummed about this fact, though. We'd be inside the seven-month DVC reservation window anyway!
What to Expect at The Villas at Disneyland Resort
Disney recently provided new details regarding the theming and style of the various rooms.
Like Disney's Wilderness Lodge, The Villas at Disneyland Resort will offer nature settings as the primary themes in rooms.
Truthfully, Disney appears to have cribbed from its own work on the currently-in-limbo Reflections: A Disney Lakeside Lodge.
Some of the rumored room ideas from that project sound eerily similar to what we just learned about The Villas at Disneyland Resort.
For example, the Deluxe Studios highlight some of the characters from The Princess and the Frog and Sleeping Beauty.
This property will also feature the equivalent of Tower Studios. Called a "duo studio," these rooms lack space but are chock-full of stunning art inspired by The Jungle Book.
Presumably, these rooms will book for fewer DVC Points than the Deluxe Studios. Obviously, they'll only accommodate two guests, though.
Disney also showed images of the décor in the one- and two-bedroom villas. Folks, these suites are exquisite!
The theming displays unforgettable moments from Fantasia and The Princess and the Frog.
The press release emphasizes that the kitchen proves worthy of an accomplished chef like Tiana.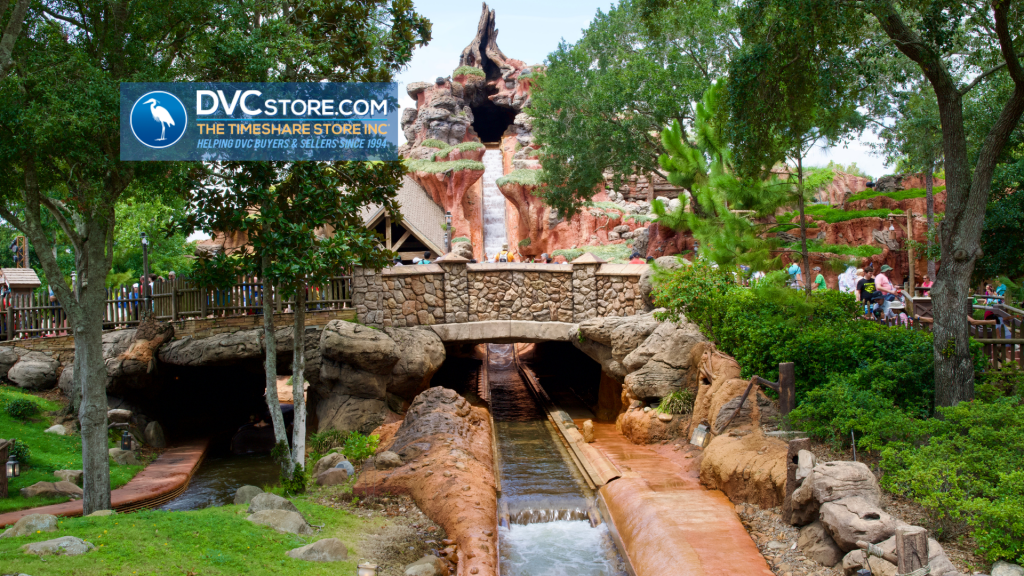 I know that many of us don't want to cook on vacation, but it's a strong consideration when you book a suite here!
Finally, the crown jewel is the Grand Villa, which sleeps up to 12 guests.
Every level of this three-story suite displays different Disney characters. You'll find elements from Bambi, Frozen, and Moana when you stay here!
Disney will obviously allow reservations through the DVC phone number, but you should know that the official website is live as well.
You can ostensibly book reservations on this site on March 15th, although you're always taking a risk with Disney tech.
Final Thoughts
When Disney revealed the décor of Gran Destino Tower at Disney's Coronado Springs Resort, I thought, "those rooms are fit for royalty."
The following year, the NBA Bubble at Walt Disney World turned that belief into a reality when LeBron "King" James holed up in one of the suites for two months.
I haven't been as impressed with hotel room décor since then, a timeframe that includes Disney's Riviera Resort and the DVC conversion at Disney's Grand Floridian Resort.
From what I've seen thus far, The Villas at Disneyland Resort surpasses all three of those properties. Its theming, décor, and wall art are mesmerizing.
You will want to stay here, and I'll even tell you the date to target. While the Disney100 event is well underway, The Walt Disney Company doesn't officially turn 100 until October 16th, 2023.
If you can be in Anaheim on that date, it's legitimately a one-time-only event in Disney history.
The only way to make it even better is by staying at Disneyland's newest resort!