When is the best time to visit Walt Disney World
When you join the Disney Vacation Club (DVC), you'll quickly recognize that one topic drives your decisions.
You have a finite number of points to spend, and you want to get the most value out of them.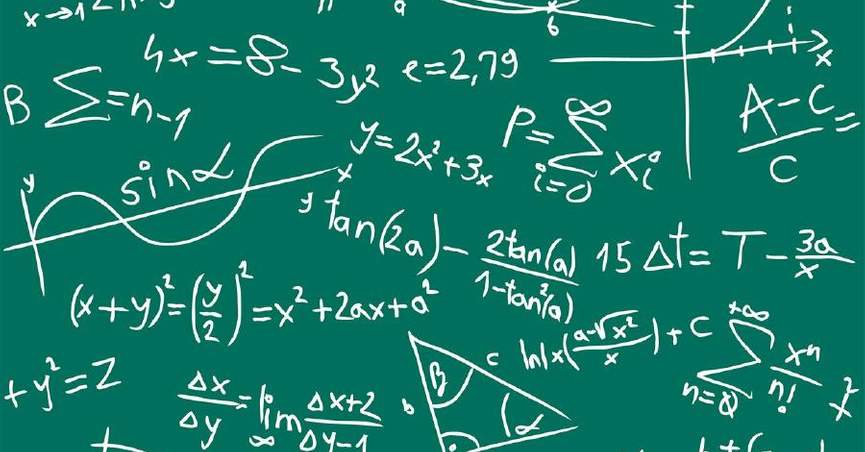 Yes, you can always buy more, which will bring you so much more happiness, but that's not the point.
No matter how many points you own, you still need to settle on the best usage of them. In short, you must answer one simple question.
When are the best times to visit Walt Disney World? I have thoughts on this topic…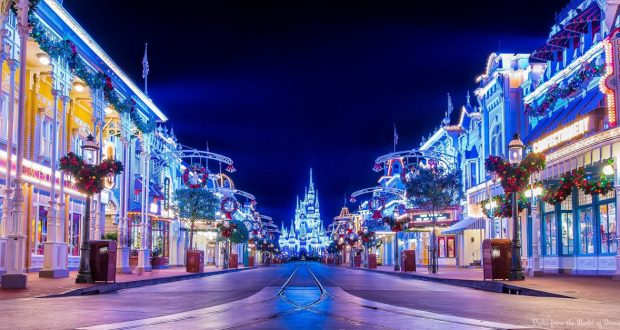 Late January/Mid-February
No matter what you've heard, Central Florida does experience winter just like everywhere else. It's just not as severe.
So, you may feel tempted to visit during the time immediately after New Year's Day. As far as strategies go, it's a good one, albeit somewhat risky.
Historical weather data suggests that January 11thhas proven the coldest day of January, which is, in turn, the most frigid month of the year.
I would recommend that you avoid the days just before/immediately after then.
Instead, your target date should be late January if you want to maximize DVC points.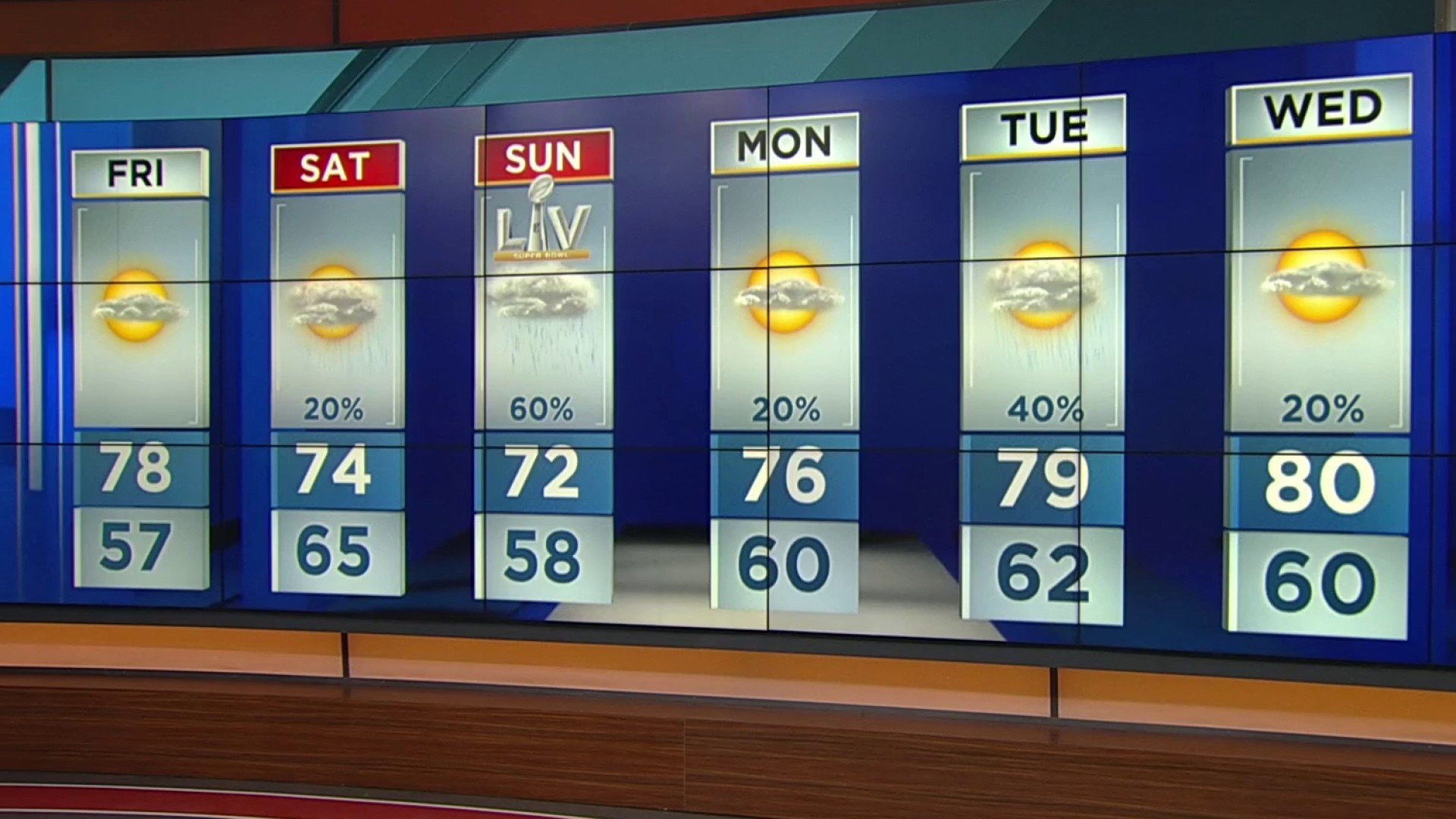 However, if you don't mind spending a few more points, February weather is usually a bit better. By February 10th, the temperature should in the 70's and low 80's with no humidity.
You can find sweet spots on the Points Chart through February 15th, although January stays cost less of your precious points.
The primary benefit of a stay during this timeframe isn't the weather, though. Unfortunately, Disney no longer includes a true off-season, but the first six weeks of the year are close enough.
Plus, the annual EPCOT International Festival of the Arts has quickly evolved into a favorite. Its 2021 dates were January 8ththrough February 22nd.
There's your sweet spot for the best times to visit at the start of the year!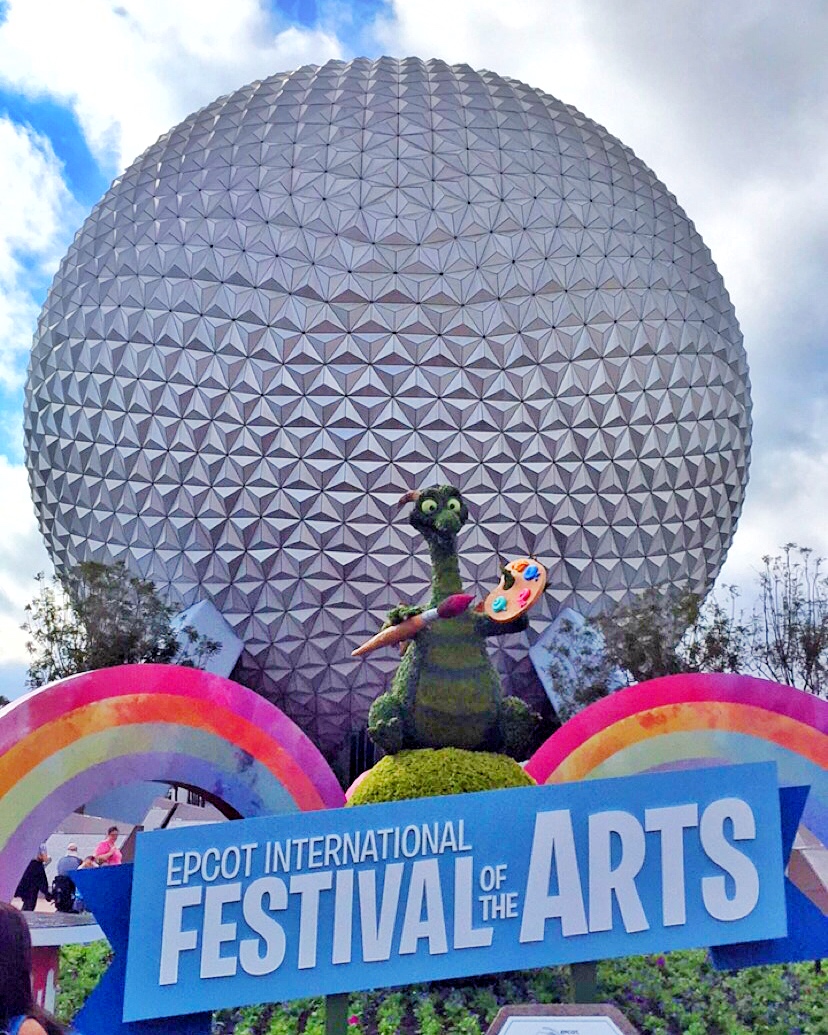 Early May
How much you fixate on the Points Chart likely comes down to how many points you have. Even so, I'd never recommend recklessly wasting points.
As such, I pay attention to when Disney incentivizes its DVC members to stay at the resorts.
The month of May definitely fits into this category. For example, I did some regression analysis on Disney's Animal Kingdom Lodge. I noticed that May only charges 6 percent more points than January across all room types.
If we only look at studios and one-bedroom villas at Disney's Saratoga Springs Resort & Spa, you'll spend only 12 points more per week in May than in January.
That's less than 2 points a day for much better weather. But, of course, there's a downside to that as well. It'll be hotter in May, possibly substantially so.
The average high for May is 88 degrees, which means odds are good you'll face 90-degree weather at least some.
Obviously, DVC veterans know the steps to take to avoid staying in the sun too long. That's why I strongly recommend May visits and do take this trip a lot.
In May, the EPCOT International Flower & Garden Festival is in full bloom. Plus, you avoid the Easter/Spring Break crowds that cause line queues to swell.
At this time of year, you can spend a week at a monorail resort for just 116 points or hang out at Saratoga Springs for a modest 95 points.
That's a tremendous value for a warm-weather Walt Disney World vacation.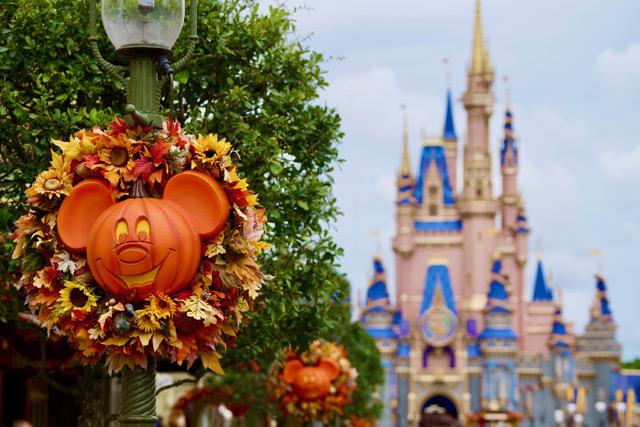 Early September
Did you know that September qualifies as the most popular date for birthdays?
I mention this because your birthday represents an ideal time to escape on a Disney trip. Also, I'm September born, and I do this a lot.
What I can say from experience is that the weather isn't quite what you might expect.
Central Florida stays hot well past summer now. Still, the average high temperature for the month is "only" 90 degrees, which is only a bit more than May.
As for the Points Chart, it's the best on the DVC calendar from September 1stthrough September 19th.
You can spend a week at Disney's Old Key West Resort for 71 points (!) or treat yourself to a massive one-bedroom villa for 157 points.
The benefits of a visit during this time of year are readily apparent. Disney constructs the Points Chart this way because park attendance drops when school starts.
So, the lines will be outrageously short for your favorite attractions.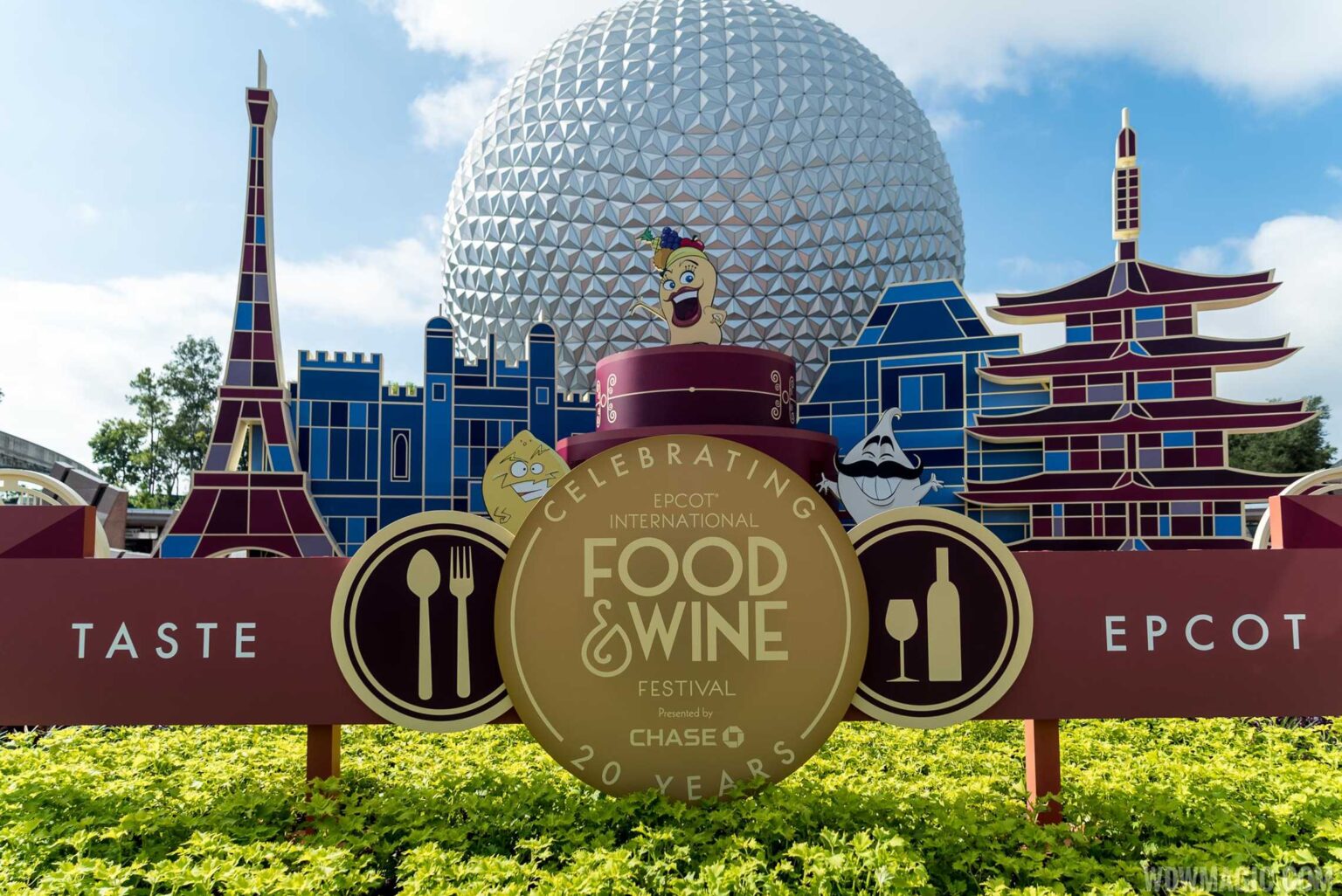 Plus, the most popular of all EPCOT exhibitions will still be running. I'm referencing the EPCOT International Food & Wine Festival, which operates until November this year.
We don't know the dates for 2022 yet, but I would expect something similar.
This event allows you to save on your food budget if so inclined, as the global marketplaces usually sell entrees for less than $10.
Yes, September means small crowds, cheap food, and the opportunity to drink your way around the World Showcase!
Oh, and the Halloween decorations are usually already up in September!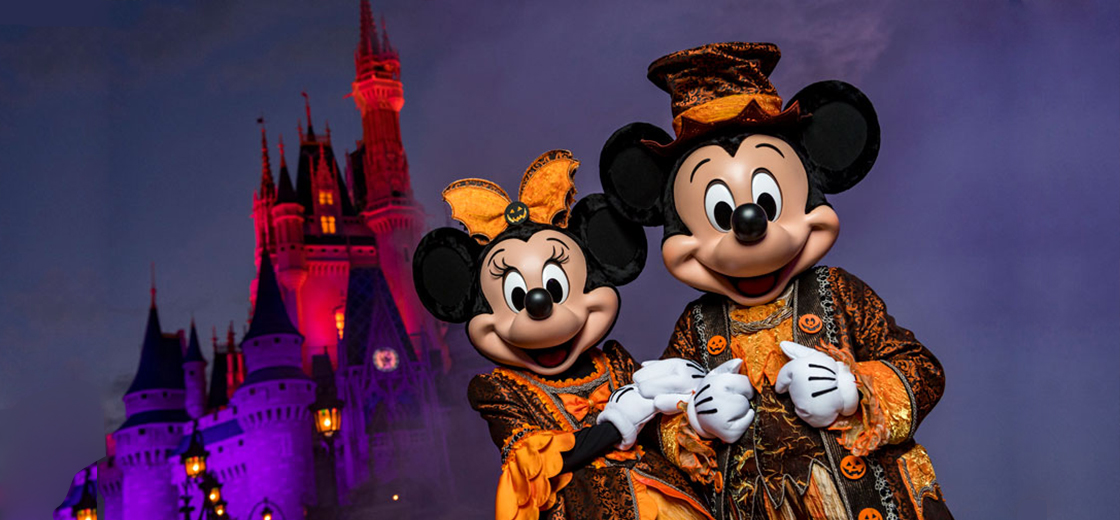 Late October/Early November
I'm writing this for your 2022 trip planning. However, I'd be remiss if I didn't mention that this October signifies the 50thanniversary of Walt Disney World.
The festivities will last into 2023. So, it's not a time-sensitive proposition. Even so, one factor here WILL impact your trip.
Disney is introducing a new amenity for guests staying in Disney Deluxe resorts and villas. Yes, that means DVC rooms!
On specific nights, you'll get to stay at a theme park past its standard closing time, providing you a rare opportunity to access your favorite attractions.
We're all just guessing right now, but this feature could ostensibly match or even surpass Disney After Hours events in terms of short line queues.
You're also visiting when the Halloween decorations are still there in late October and actually feel relevant rather than premature.
Mickey's Not-So-Scary Halloween Party (MNSSHP) isn't operating in 2021 and may not come back again.
However, Disney has announced a temporary (?) replacement in Disney After Hours Boo Bash. The early sellouts indicate it'll be just as popular as MNSSHP.
Meanwhile, the Food & Wine Festival is still going on at EPCOT, and that's not even the best part.
You'll receive a secondary benefit when you arrive around, say, October 30thand stay a week.
Cast members will switch to Christmas decorations starting on November 1st.
Most decorations will be in place by the end of your trip, including the various gingerbread displays at DVC resorts.
So, you can combine the best of Halloween and Christmas when you visit at this time of year!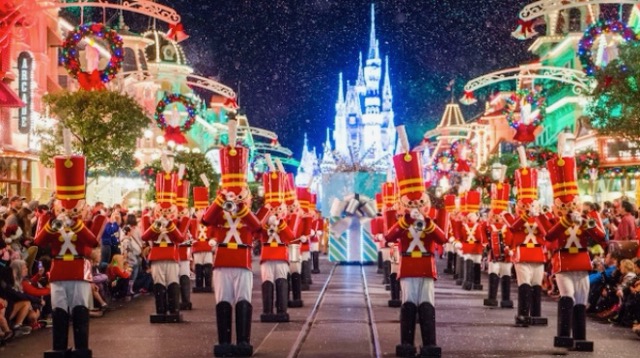 Early December
Here's an odd quirk of the Points Chart. In many instances, January and late September come with the same points cost as the first two weeks of December.
Disney does this because guests swarm the parks for Thanksgiving week. Then, a month later, the same thing happens from roughly December 18ththrough January 3rd.
The dates vary depending on the calendar configuration, especially the day of the week for Christmas and New Year's Day.
During the first two weeks of December, guests don't visit much, and the Points Chart reflects that.
So, enterprising DVC members know that they can get the full holiday experience without paying the hefty Christmas week price.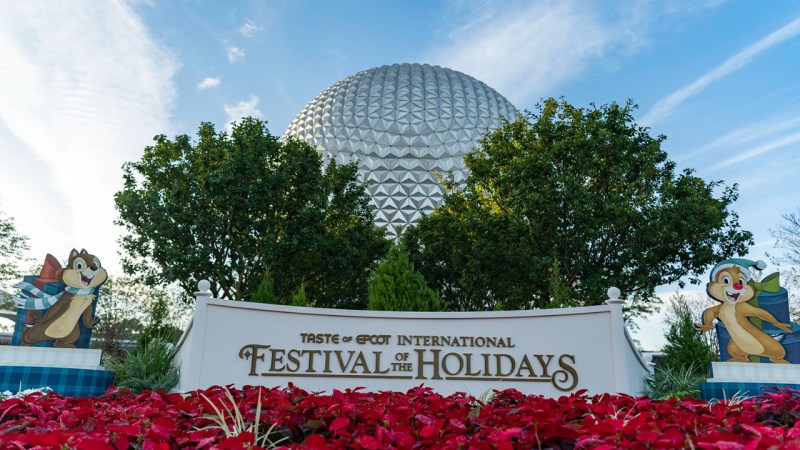 The EPCOT International Festival of the Holidays is in full force during this time of the year, and yuletide festivities are everywhere, even Disney Springs!
Disney hasn't announced the Candlelight Processional for 2021, which means we're probably out of luck due to the latest outbreak.
All the other activities like fireworks presentations will operate as usual, though.
You can do all this for a fraction of the late December points cost, too! For example, a studio week at Disney's BoardWalk Villas would require 155 points.
In early December, you only need 78 points for the same room! In fact, you could upgrade to Boardwalk View for only 107 points.
For whatever reason, a one-bedroom villa during the early part of December costs only 11 points more per week than a regular studio during the holidays.
When you start looking at your DVC vacations this way, you'll find numerous tactics to maximize your points while minimizing the amount of time you spend in line queues!