Why I Choose Not to Walk my DVC Reservations
Walking a reservation is a controversial topic in the realm of DVC. For those of you who may not be familiar with the term, walking in this context means booking a particular villa- day, weeks, or even months in advance of the actual date you want and then periodically modifying that reservation by removing days and adding days until you arrive at the date that you want. This is often done during popular DVC seasons such as the fall to help ensure that you'll get the villa you want. Walking is especially common for hard-to-get villas like Standard View or Value villas.
For example, if I wanted to book a Standard View Deluxe Studio at the BoardWalk Villas for the week of October 8, I may start by booking a villa for the week of October 1 (or probably even earlier) when my 11-month booking window opens. Each day, I could then remove a day from the beginning of my reservation and add a day to the end of my reservation until I got to the week of October 8.
Here's why I choose not to walk my reservations:
1. When you walk a reservation, you are essentially holding dates that other people actually do want. Even though you will eventually release the dates that you are "walking across," those dates will not be available to others until you modify your reservation. Out of fairness to others, it's best that I don't walk a reservation.
2. I don't want to exacerbate the problem. Even if others are walking to help guarantee the villa that they want, imagine what it would be like if the majority of DVC owners began to follow this practice. It would certainly make for a very frustrating booking process for everyone!
3. Instead of walking a reservation to get some of the most difficult to book villas like the Standard View ones, I can look for alternatives. For example, instead of aiming for a Standard View Deluxe Studio at the BoardWalk Villas for October 2020, I planned on booking a Garden/Pool View Deluxe Studio, which tends to have greater availability based on the number of studios in that category. I lucked out and was able to get a Boardwalk View Deluxe Studio. The only downside is that as with the Garden/Pool View, the Boardwalk View is still more points than a Standard View would be.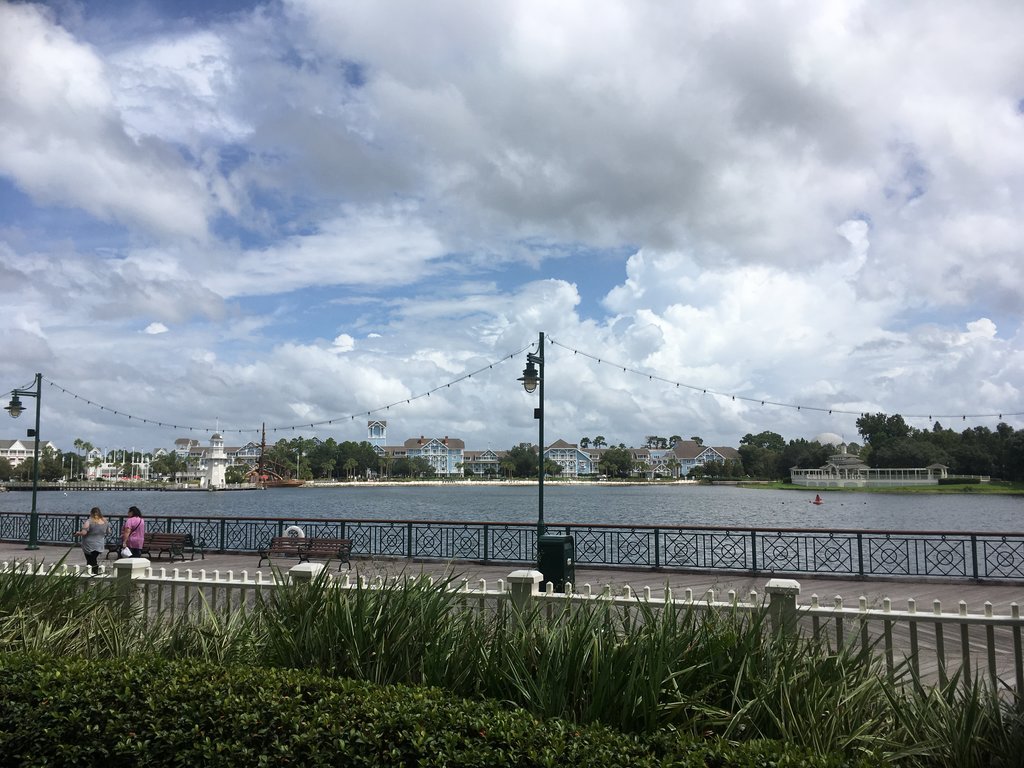 With villa availability being scarce during certain seasons, I can understand the appeal of walking a reservation, and I realize that Disney has not prohibited the practice. Moreover, with the ability to modify reservations online instead of calling Member Services, walking is technically easier to do than ever before.
Let me know in the comments below. Where do you stand on walking a reservation? If this is something that you have done before, did you find that it was worthwhile?