DVC News For November 2022
Disney theme parks have made the switch to the holiday season, while several beloved amenities returned over the past month.
I'll bring you up to speed in this month's DVC News!
Seasons Change at Disney Parks and Resorts
I'm someone who likes to spend Halloween at Disney, and part of the reason why involves the following morning.
There's something surreal about leaving the Halloween-decorated parks one night only to discover the Christmas décor the next day.
I'll never grow tired of this bit of Disney magic. Of course, cast members cheated a bit this year.
Guests spotted the first signs of Christmas decorations a few days before Halloween, which is something that hadn't happened before.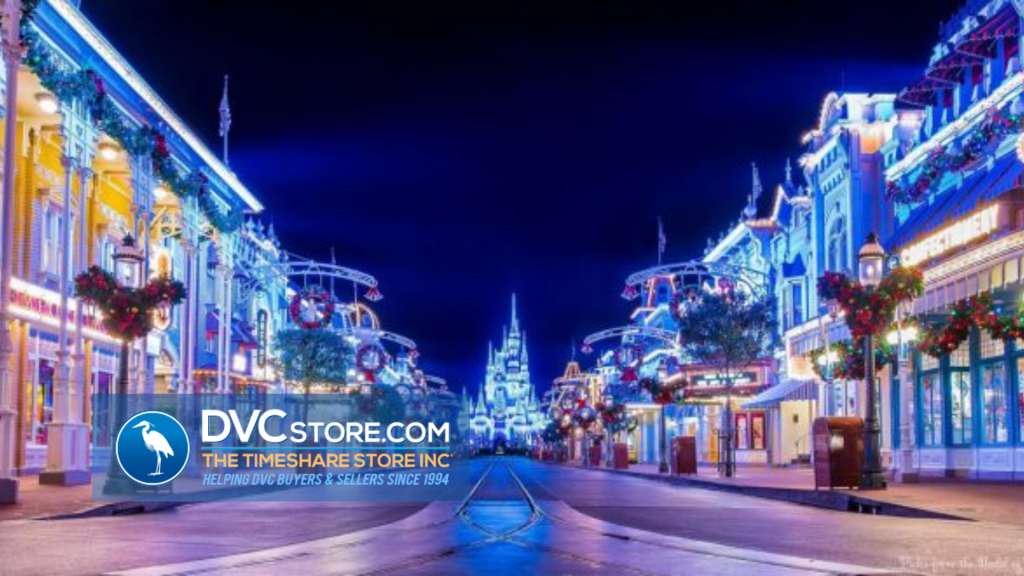 On November 1st, I was staying at Big Pine Key at The Villas at Disney's Grand Floridian Resort & Spa. That morning, friends and I exchanged pictures of the hotel lobby.
Hilariously, the updates changed dramatically in a matter of hours. My 10 a.m. images were outdated by 1 p.m.
That's how fast construction teams can build the framework for the beloved Gingerbread House. It went from non-existent to finished by November 3rd!
Similarly, Jingle Cruise arrived and thrilled guests. Here's a video from a recent ride:
What can I say? I'm a sucker for holiday puns…and all things gingerbread! Here's the Gingerbread Carousel up and running at Disney's Beach Club Villas:
As I type this, several other staples of the DVC holiday season have yet to go live. For example, the gingerbread store has yet to open at Disney's Contemporary Resort.
However, Disney has posted a timeline of when to expect openings. Everything should be up and running by mid-November.
Then, the EPCOT International Festival of the Holidays and Candlelight Processional begins on November 25th.
As for Halloween, that was so last week! Quit living in the past! Seriously, Disney moves on quickly these days.
The Many Triumphant Returns
The past 30 days were massive for Disney fans. Finally, after more than two years of uncertainty, several beloved favorites returned to the parks and resorts.
Some of them were minor. For example, Kona Café at Disney's Polynesian Village Resort reopened on November 1st.
When Disney announced its closure, many Polynesian fans feared it would get the same treatment as The Wave… of American Flavors, which no longer exists.
Thankfully, Disney didn't re-theme Kona Café into something new. Instead, it returned with a new look and updated menu. Otherwise, it's still the place you know.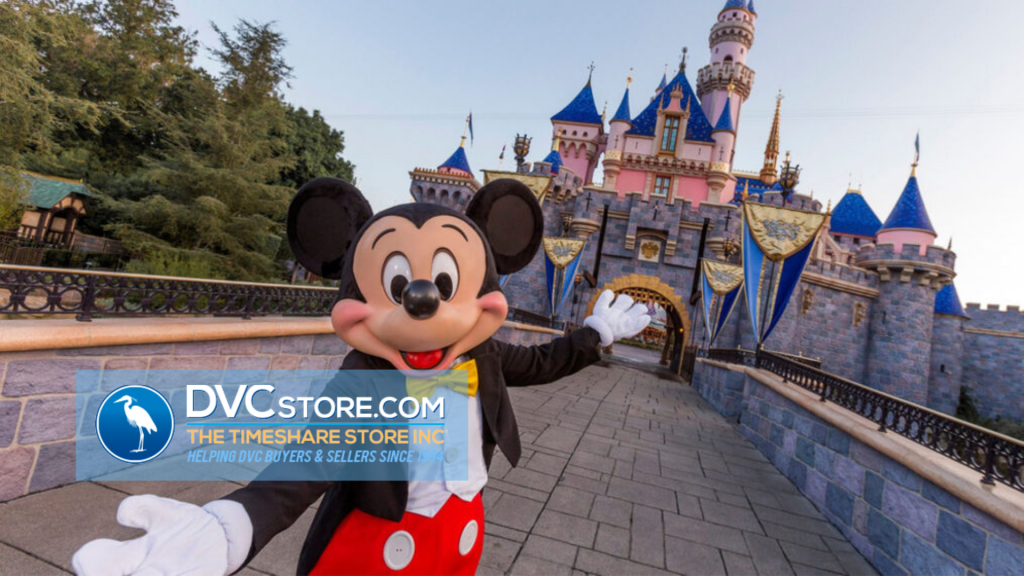 An excited server explained to me how Imagineers had designed the ceiling lamps and restaurant signage to represent the ocean and land. So it's actually a Moana theme of sorts!
Meanwhile, another beloved restaurant also reopened, and it hasn't changed at all. At the Norway pavilion at EPCOT's World Showcase, Akershus has returned.
Once again, guests can interact with their favorite Disney Princesses at this multi-course dining experience.
Akershus had probably qualified as the most significant remaining absence in the Disney dining lineup. So, its return signals happier times ahead.
By the way, in case you're wondering about 1900 Park Fare, some workers at the Grand Floridian told me it's likely to come back by next March!
Still, the most significant return of the month happened at Disney's Hollywood Studios. After a 32-month absence, Fantasmic! finally reopened!
Guests lined up hours before the show in anticipation of opening night for the updated presentation. Here's the modified Fantasmic! with new scenes:
By the way, another return is just around the corner. Disney's Typhoon Lagoon reopens on November 13th!
On that date, Disney's Blizzard Beach closes for renovations. So, we must wait a while longer for the day when both Walt Disney World water parks are open on the same day.
Disneyland Resort Centennial News
Perhaps the most shocking news of the month occurred at Disneyland Resort. Park officials surprised everyone by announcing the early return of Mickey's Toontown!
We had expected the currently closed Disneyland themed land to come back next spring. Instead, Disney will reopen it early.
Specifically, Mickey's Toontown returns on January 27th. And yes, that means Mickey & Minnie's Runaway Railway debuts on that date as well!
Park officials have chosen that date for a reason. It's when Disneyland Resort will begin its centennial celebration!
While The Walt Disney Company technically doesn't turn 100 until next October, the party kicks off in January!
Both Anaheim theme parks will add platinum to their various landmarks to emphasize the centennial achievement.
Sleeping Beauty Castle will use platinum banners and other decorations to make it look like the gaudiest castle on the planet.
Disney is calling this event 100 Years of Wonder. It's even got a hashtag, Disney100.
As we've seen with Walt Disney World's 50th anniversary, Disney's centennial will include limited-time food, beverages, and merchandise.
Walt Disney World and other theme parks will obviously celebrate the centennial as well.
However, Disney has explicitly stated that Disneyland Resort will remain the centerpiece throughout the centennial event. So, you may want to schedule a trip…
Miscellaneous DVC News
Disney has made several other announcements over the past month. For starters, we had another wave of price increases.
The key takeaway here is that Disney Genie+ pricing will vary by the date. We've already tracked it at $22 per day, and it'll likely go even higher during the holidays.
Disney has tracked more than half of its guests buying the service. So, it wants to maximize revenue on the digital queue system.
Other price increases occurred as well. For example, many park items went up by 10 percent or more.
Disney officials also confirmed the dates for the 2023 EPCOT International Festival of the Arts.
The 2023 version will start on January 13th and last through February 20th. That's the same length of time as last year and basically matches the 2022 schedule.
In other event news, Mickey's Very Merry Christmas Party tickets are now on sale. And you should hurry to buy! Several dates have already sold out.
In other terrific news, Extended Evening Hours will continue as an amenity in 2023!
So, you'll keep those extra two hours of park access a couple of times each week when you book a DVC hotel room. It's a massive benefit that feels like a gift specifically for DVC members.
Speaking of which, work continues on the expansion tower at the Polynesian.
For this reason, the walking path to the Grand Floridian has changed. When you make this trek, you'll walk closer to the monorail line.
By the way, I'd be remiss if I failed to mention the recent Halloween Meet & Treat at Disney's BoardWalk.
For the first time ever, Disney welcomed DVC members to an exclusive character greeting that included free candy.
Disney announced this event randomly, but I suspect it'll return in 2023. Here's what to expect: